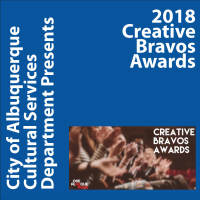 The City of Albuquerque Presents
Creative Bravos Awards
A ceremony to honor this year's recipients
KIMO THEATRE, 423 CENTRAL AVE NW
Time: 6:30pm Day: Friday Doors: 6:00pm Ages: All Ages Price: $10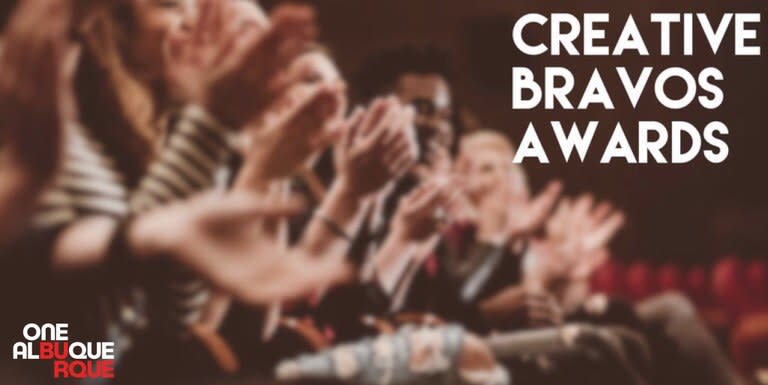 The City of Albuquerque Creative Bravos Awards are dedicated to recognizing and honoring work that makes a significant impact on the lives of residents, neighborhoods, and/or communities. The awards are given annually to individual artists, teams, events, programs, organizations and businesses that celebrate the breadth of creative work that exists in the city.
Each year 6-10 awards will be given at a celebration in November. One or more awards will be awarded to youth applicants as well as emerging practitioners of any age. Applications in languages other than English are encouraged. Nomination applications are closed. 
The selection committee has chosen five winners of the revived Creative Bravos Awards. A ceremony to honor this year's recipients will be at the KiMo Theatre on Friday, November 16 from 6:30 to 8 p.m. The ceremony is open to the public.
https://www.cabq.gov/culturalservices/creative-bravos-awards